Training in English
We offer media and presentation training in English for companies and organisations that wish to operate in the international arena.
Media training in English
Whether your goal is to obtain favourable coverage on television, radio, print, or online we can put you through your paces and help you to understand what the international media need and expect from you. In a world of competing messages, it's important that yours stands out for all the right reasons.
Our aim is to help you build your confidence and become an effective communicator on the international stage. Former BBC reporter and news reader Paul Anstiss will help you hone your message so that it appeals to as wide an audience as possible. Whether it be a good news story or crisis management, we can help you to get the coverage you need.
Presentation training in English
Having to address an international crowd in English can be a daunting task for even the most consummate communicator. We can help you plan and shape your presentation so that even those sitting on the back row go away inspired and encouraged by what you have to say! We test your messages to make sure that they are sound and solid, and we share effective tips on body language so that you can engage your audience in a positive way.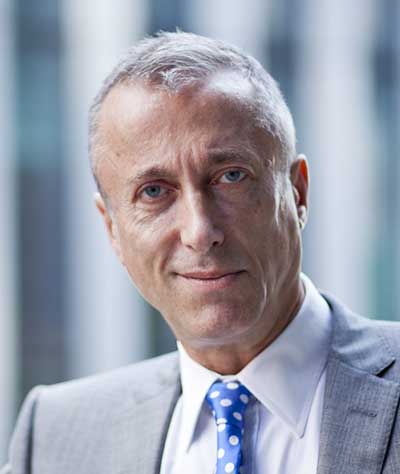 Paul Anstiss is our English language media trainer. Worked as a reporter and presenter for various BBC programs, such as the News, Breakfast News and World Bussiness Report. Trained politicians from both Labor and the Conservative Party and many representatives from the international business community.
Media workshops in English
For groups of six or more, we provide workshops in media and presentation training. We cater to your needs and offer full and half-day sessions. Our media workshops are entertaining as well as informative and provide the ideal option for companies and organisations planning team building or awayday retreats for larger groups.
Feel free to call or mail!